Offering Assurance for
Replacing on Faulty Products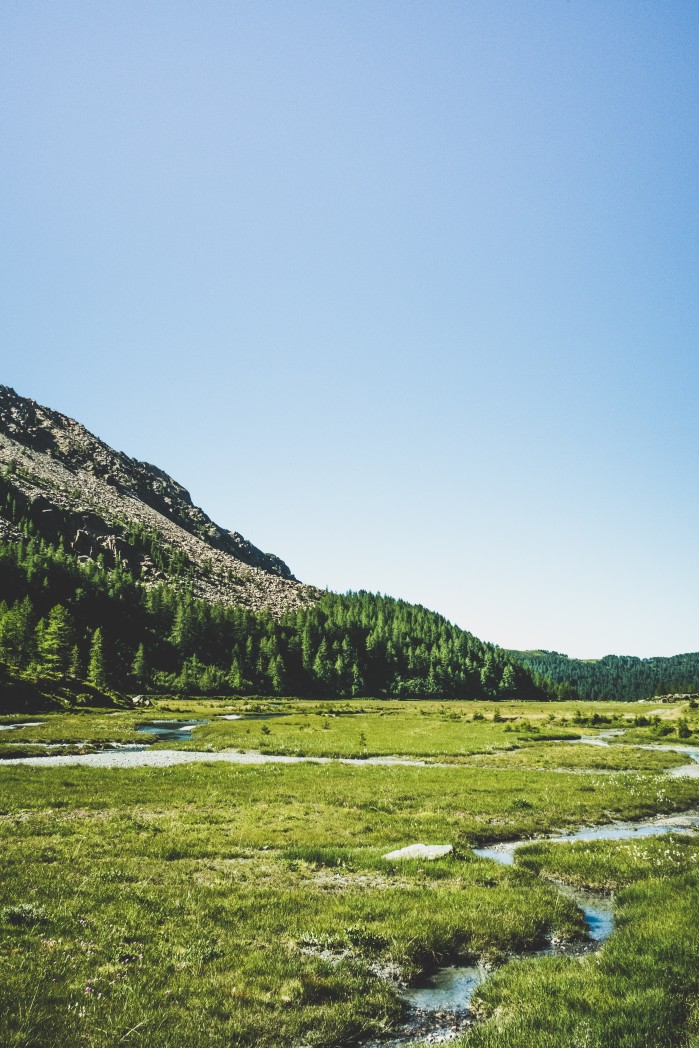 Nature's Head® Composting Toilet
LIMITED WARRANTY
This Nature's Head® composting toilet and its components are warranted against defects in materials and workmanship for five (5) years from the initial purchase date. During this period, any Nature's Head toilet, after inspection by Nature's Head®, if deemed defective, will be repaired or replaced without cost to the customer.
This warranty does not apply to any defect or damage arising from a buyer's or user's misuse of the product, negligence, failure to use the toilet in the manner recommended by Nature's Head®, or alterations to the toilet performed by the owner.
The warranty set forth here is exclusive, and no other warranties, express or implied, are made by Nature's Head® or are authorized to be made concerning product. It includes but is not limited to charges by a third party for services requested by the owner and suitability of the product for a specific installation, misrepresentation of warranty terms by Nature's Head®, Dealers and Distributors, and accessories, including vents purchased from Nature's Head®.
Warranty claims should be addressed to Nature's Head®, P.O. Box 250, Van Buren, OH 45889, or by telephone contact at +1 (251) 295-3043. E-mail [email protected]